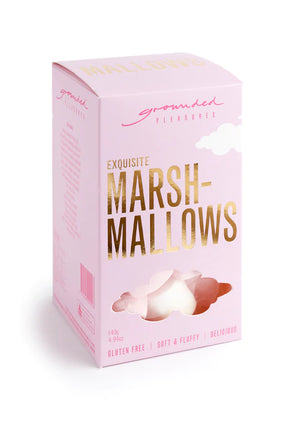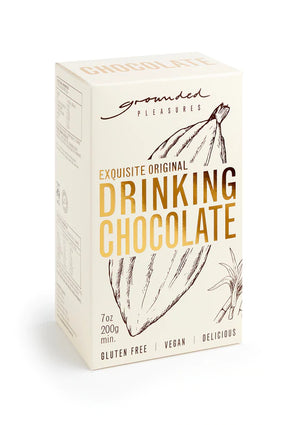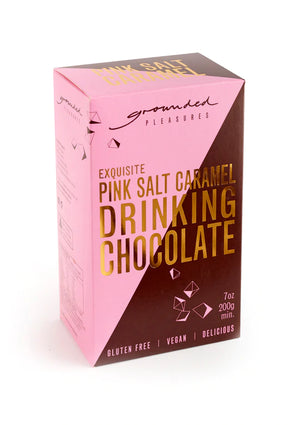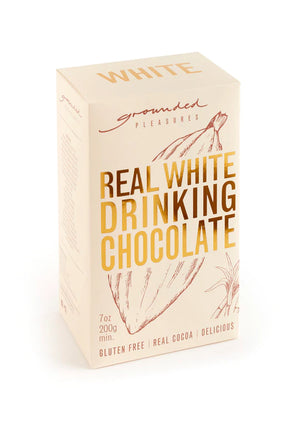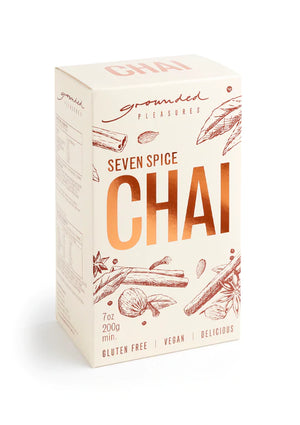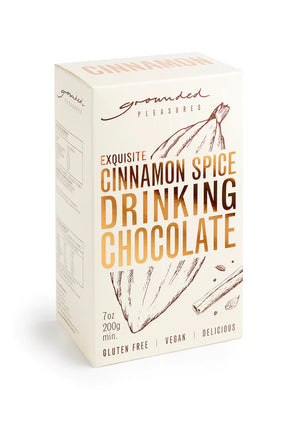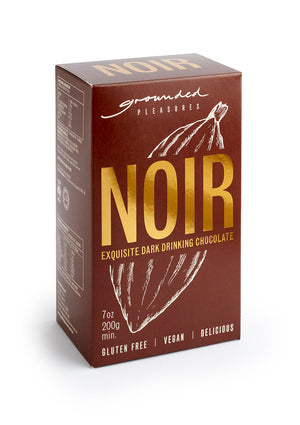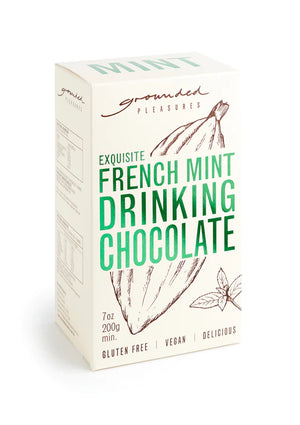 The Cosy Posy
Send a Cosy Posy and warm up the soul with a gorgeous gift box of seasonal spring blooms, a mug of exquisite drinking chocolate (200g box) and fluffy handmade marshmallows (140g box) by Grounded Pleasures.
The posy consists of a mixture of lovely spring blooms, that can include dahlias, roses, poppies, daffodils, snap dragons, asters - the list goes on! - arranged in a glass vase.
You can also choose your drinking chocolate flavour - we have Original, Pink Salt + Caramel, Real White Chocolate, Cinnamon Spice or even a Seven Spice Chai. Mmmmm!
The Original Drinking Chocolate is one of the most pure and sumptuous chocolate experiences you can find. It is sourced from the best cocoa growing regions. It exhibits all the hallmarks of superb Forastero cocoa beans and a hit of Trinitario cocoa beans, with delightfully high fruity notes.
Presented beautifully in a kraft hamper box with ribbons and your card message, a beautiful gift that is sure to be well received! Xx