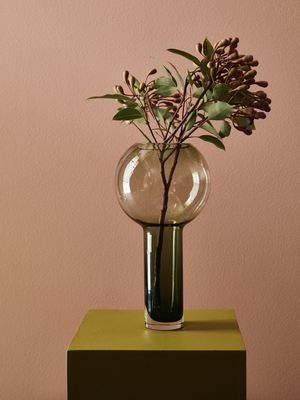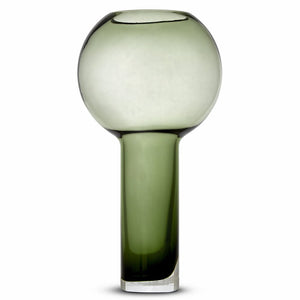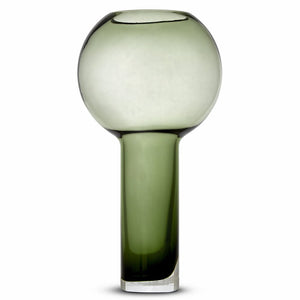 Balloon Vase Green (L)
Hand cast glass vase 

16 x 16  x 32cm
Glassware is made by hand and may have variations in each piece
Please note bubbles can appear in the glass because it is blown glass. The shapes are formed literally with the craftsmen's breath.
Bubbles are part of the charm of a hand-blown piece and add character to each glass by making each piece different.
Various colours and sizes
Designed in Australia
Responsibly Manufactured
About Marmoset Found:
Handcrafted in seasonally inspired colors
With earthy, seasonally inspired palettes, our range is designed to outlast fads and look wonderful in your home all year round.
Ethically made by local artisans
Committed to an empowering business model, our range is designed in Australia and made by local artisans around the world through long-lasting partnerships that promote fair working practices.