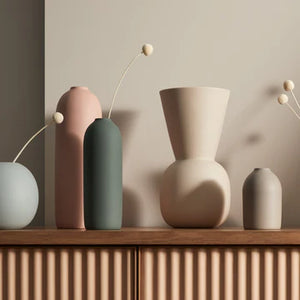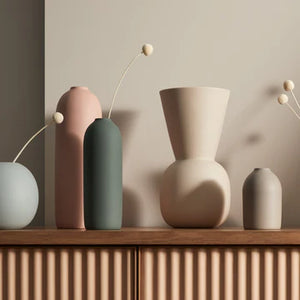 Cloud Bell Vase L
Hand cast bell shaped ceramic vase
15 x 15 x 30cm
Waterproof and suitable for displaying flowers.
Various colours and sizes
Designed in Australia
Responsibly Manufactured
About Marmoset Found:
Handcrafted in seasonally inspired colors
With earthy, seasonally inspired palettes, our range is designed to outlast fads and look wonderful in your home all year round.
Ethically made by local artisans
Committed to an empowering business model, our range is designed in Australia and made by local artisans around the world through long-lasting partnerships that promote fair working practices.