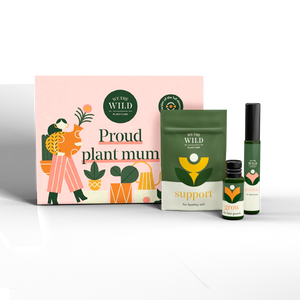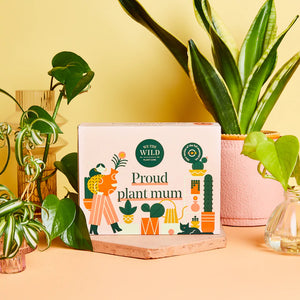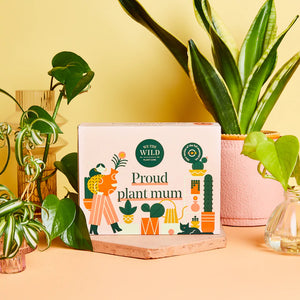 Mini Plant Care Kit - Plant Mum
The perfect gift for any plant lover!
Here's the perfect add-on gift for Mother's Day! Gift We The Wild's foolproof formulas to your (plant) mum! 3 mini essentials give plants all of the goodness and none of the guesswork. The perfect amount for 1-2 plants. Includes: Protect Spray for leaf issues and shine + Grow Concentrate for fast growth + Support Pellets for resilient roots. Packaged in compostable kraft mailer.