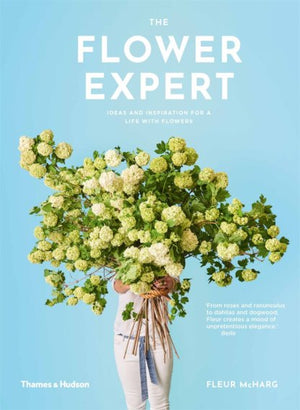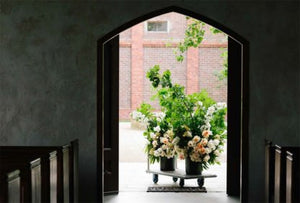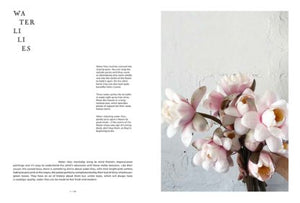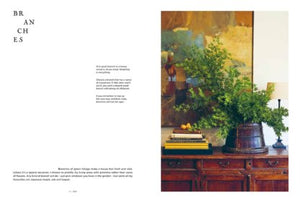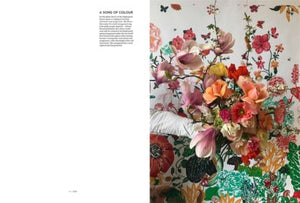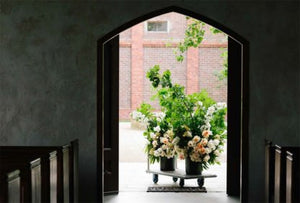 The Flower Expert
The Flower Expert - Ideas and Inspiration for a Life with Flowers
Fleur McHarg is a florist in the true, traditional sense of the word. Guided by the eternal wisdom of Constance Spry, the trailblazing early-20th-century British florist, Fleur believes in letting flowers be the stars of the show by working with the natural shape of a flower or branch. When it comes to beauty, you can't beat nature – but you can learn how to showcase it for startling impact.
Fleur has cultivated a lifelong obsession with colour, beauty and flowers. Here, she shares her astute flower philosophy, including:
– Over 30 of her favourite flowers and how to use them
– Why some combinations work and others don't
– How to select a base and blend colours for a flower arrangement
The Flower Expert is a stunning celebration of Fleur's artistry and her ability to fuse modern and classic to create a style that suits each occasion.