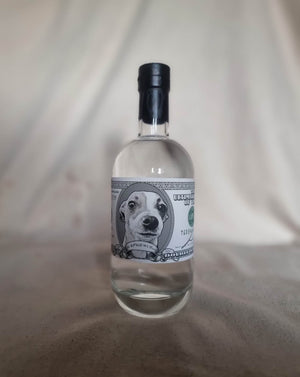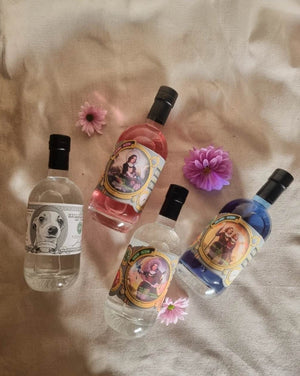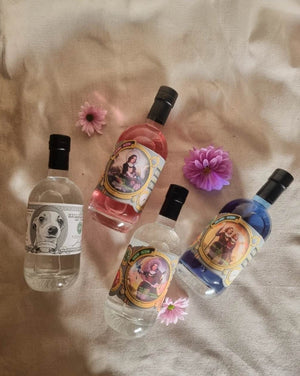 Twin Gallows Distillery Vodka
Distilled deep within bushranger country, Twin Gallows Vodka is made for the discerning drinker. Made locally in the historic Araluen Valley in southern NSW, is known as The Valley of Peace, a bucolic micro-climate with famous stone fruit orchards, market gardens and fat cattle, surrounded by towering mountain bluffs.
Smooth, subtle, and just a little creamy. 100% Australian Wheat distilled and cut with lightly filtered mountain rainwater.
40% ABV 700mls
*Please note alcohol deliveries require the recipient to be over 18 and to be home at time of delivery. Due to NSW laws, we cannot sell this product in store and is for gift deliveries only.